Contact Us
:: NOTICE ::

As clearly stated at Checkout, we have just returned from holiday.

All orders placed between the 5th of July and the 14th July are now being processed in a cronological order.

Please note there may be a delay in replying to Email Enquiries due to the Holiday Backlog.

Thanks for your Patience.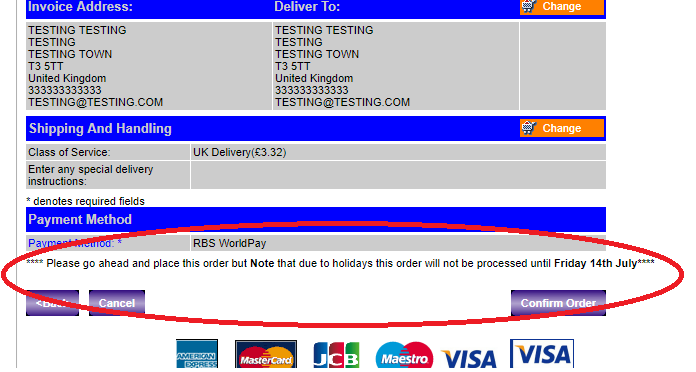 :: END OF NOTICE ::

The best way to contact us is via email.

Our email address is support@carpaintrepair.co.uk

We answer all email enquiries as quickly as possible.

Our postal address is:

Unit D Burnhouse Ind Estate
Whitburn
West Lothian
Scotland.
EH47 0LQ

Our phone number is 01501 742 749